Jan 12 – Site Update - Posted By Adam

theO Chat Reunion Weekend!! Jan 16 + 17
Otaku friends:
Long time no 'chat'! Take part in one of our legendary theO chat reunion events this weekend (January 16 and 17). Many old-time members will drop by, along with two special guests.
Visit our chat room any time on Saturday or Sunday and stick around. Leave the tab open on your computer. You never know who'll show up!
(Okay, maybe you will know...)
Who'll Show Up
(Obviously all your favorite theO members through history! But other than them...)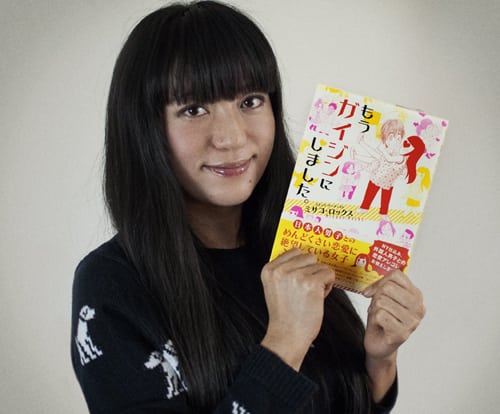 January 16: 2 PM Eastern Time: Misako Rocks. Misako is a master storyteller who has published manga in both the US and Japan. She has one of the most inspiring life stories I've ever heard. Misako has volunteered to answer questions about art, publishing, Japan and her own unique life story.
January 17: 8 PM Eastern Time: The Legendary Kyle Hebert. Kyle is theO's favorite voice actor. His resume is a mile long and he's been in hundreds of anime and video games. Naruto, Bleach, DragonBall and Street Fighter are a small sample.
As an added bonus, Omakase, an amazing new anime subscription service, will be extending a special offer to all theO visitors this weekend. (I'm a paid member so can vouch for them.)
Stay tuned and mark the date.
Hope to see you there!