Sep 22 – Anime - Posted By ItachiSasuke

Discuss: KPop vs JPop?
Hello Otakus!
Just a little discussion to get things interesting!
The question is: Which do you prefer: KPop or JPop and why?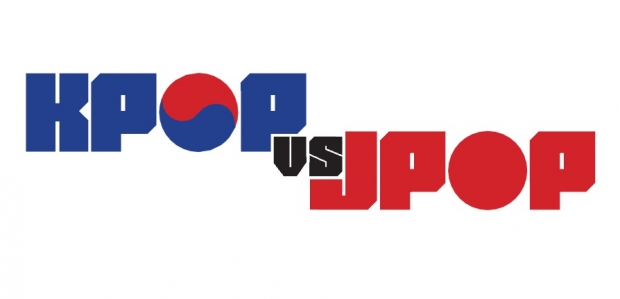 Other questions that may help with the discussion:
-Do you have a preference for anime openings/endings?
-In terms of music videos, do you prefer to watch one over the other?
-What are some aspects that you like for both?
-Some of your favorite bands are...!
Have fun! :)