Jun 09 – Otaku Madness - Posted By ItachiSasuke

And The Winner Is...
Well guys, the voting journey has come to a close.
The winner is: Full Metal Alchemist!
Shout out to Ouran High School Host Club for being the runner up (FMA had more than double the amount of votes). Our sincere thanks to those who followed and voted - it couldn't have been possible without you!
Hopefully we'll be able to make something of this event...such as an FMA contest of the sort.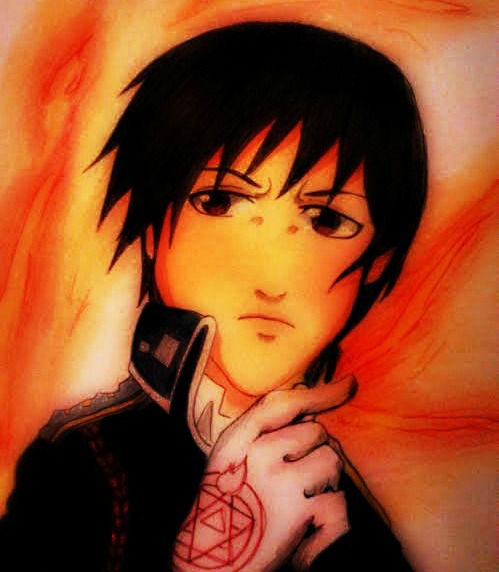 We'd like to hear your feedback! Did you like this event? What would you do differently next time (for a similar poll-like event)?