Dec 24 – Site Update - Posted By Adam

Caption Battle: An Anime Nightmare Before Christmas
Before we get into today's caption battle, it's time to announce the winner of our previous battle, which came with a fancy prize. Counting down...
Previous Battle Results:
Third Place: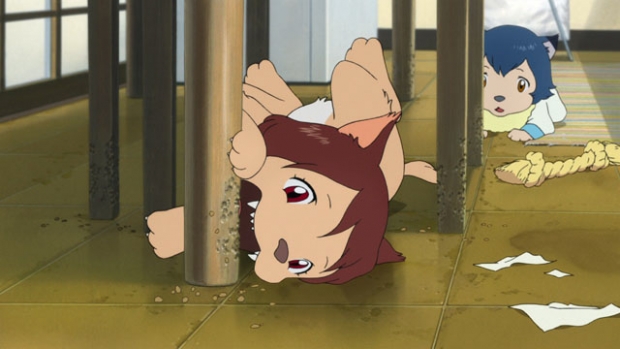 One case where a bite is worse than the bark - moonlight maiden
Second Place: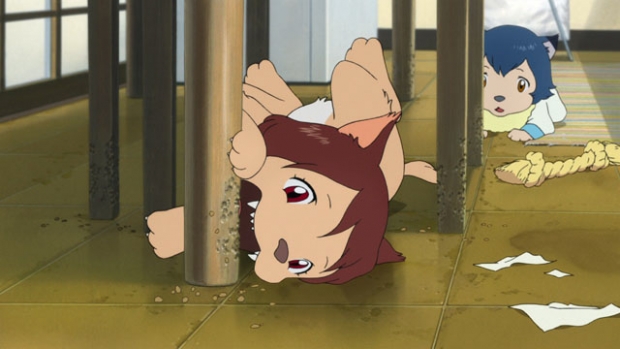 Aw Yuki, save me a leg! - Dragonflyte
First Place: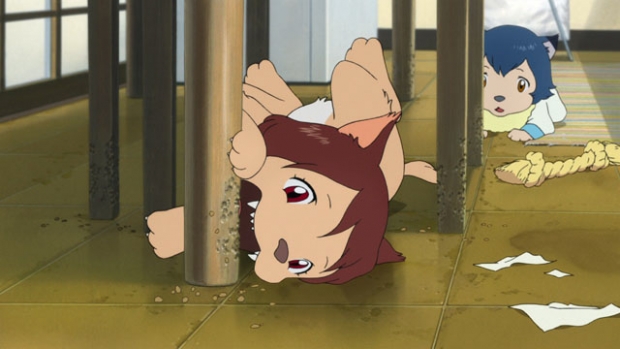 Don't worry, breastfeeding them was just as bad - DemonKingAtticus
New Battle:
This is what happens when you Google "anime" and "Santa Claus" in close proximity. Bonus points if you recognize the anime it's from. You know the drill, make us think, laugh and feel with your best caption!