Jan 03 – Site Update - Posted By Adam

Farewell Fan Art Tribute to Bandai Entertainment
Bandai Entertainment, one of the last great US anime companies, will stop releasing new DVD, Blu-Ray, and Manga titles starting February. While the company will continue to sell its existing stock, its future will involve licensing rather than distributing - a major blow to the industry.
The staff at theOtaku.com would like to thank Bandai for its 13 years of service to the industry and, on a personal note, for sponsoring us during a rough patch in 2011. Best wishes to the team there as they seek new positions.
Below is a tribute of fan art for just a few of the major series that Bandai helped popularize in the United States:
Haruhi Suzimiya: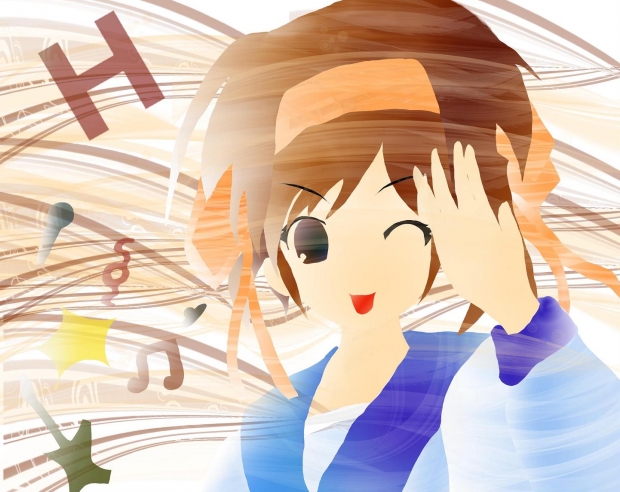 Lucky Star: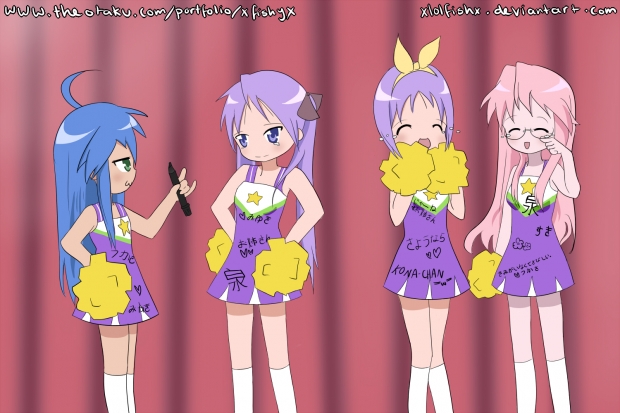 Gundam SEED: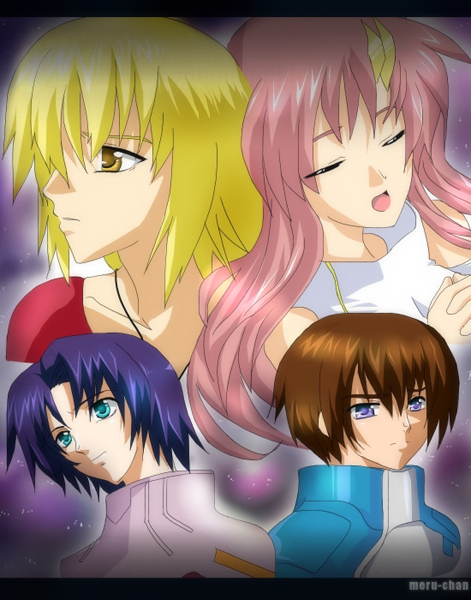 Code Geass: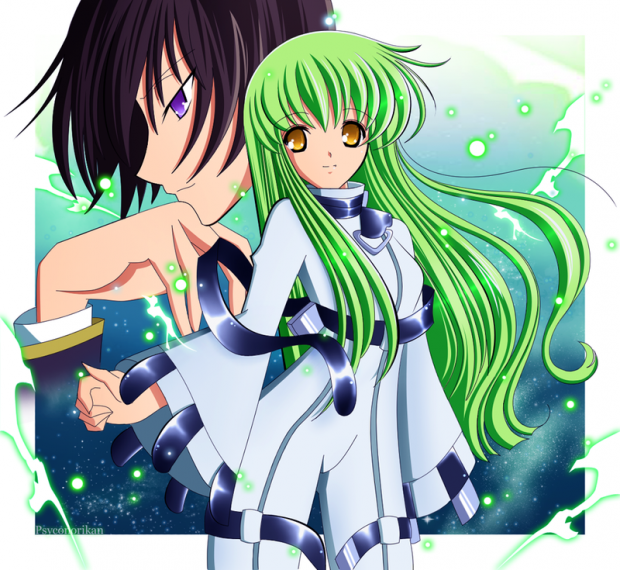 Cowboy Bebop: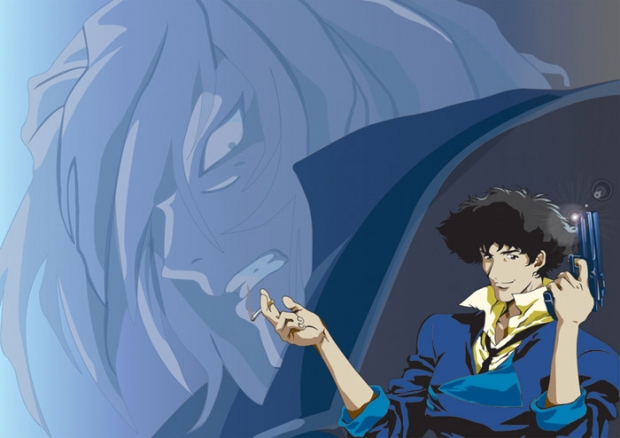 See You Later, Anime Cowboy...